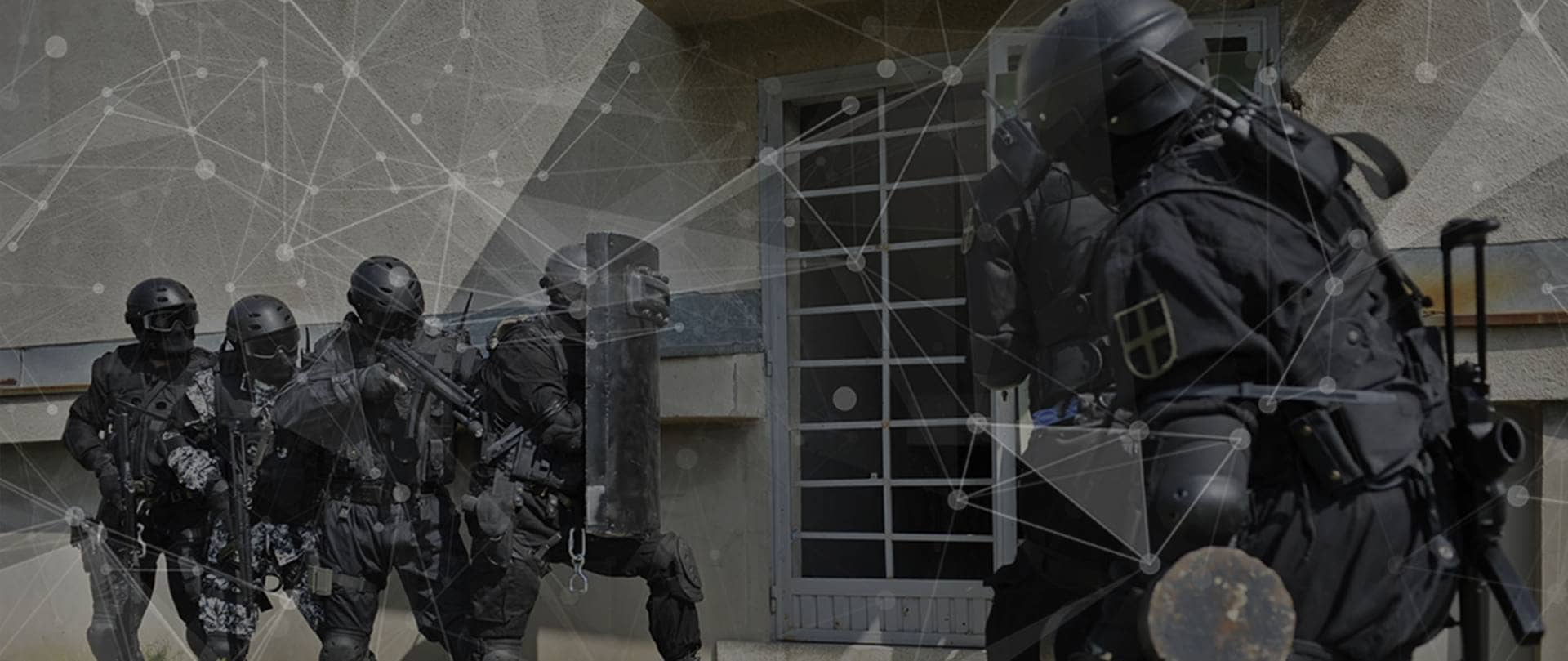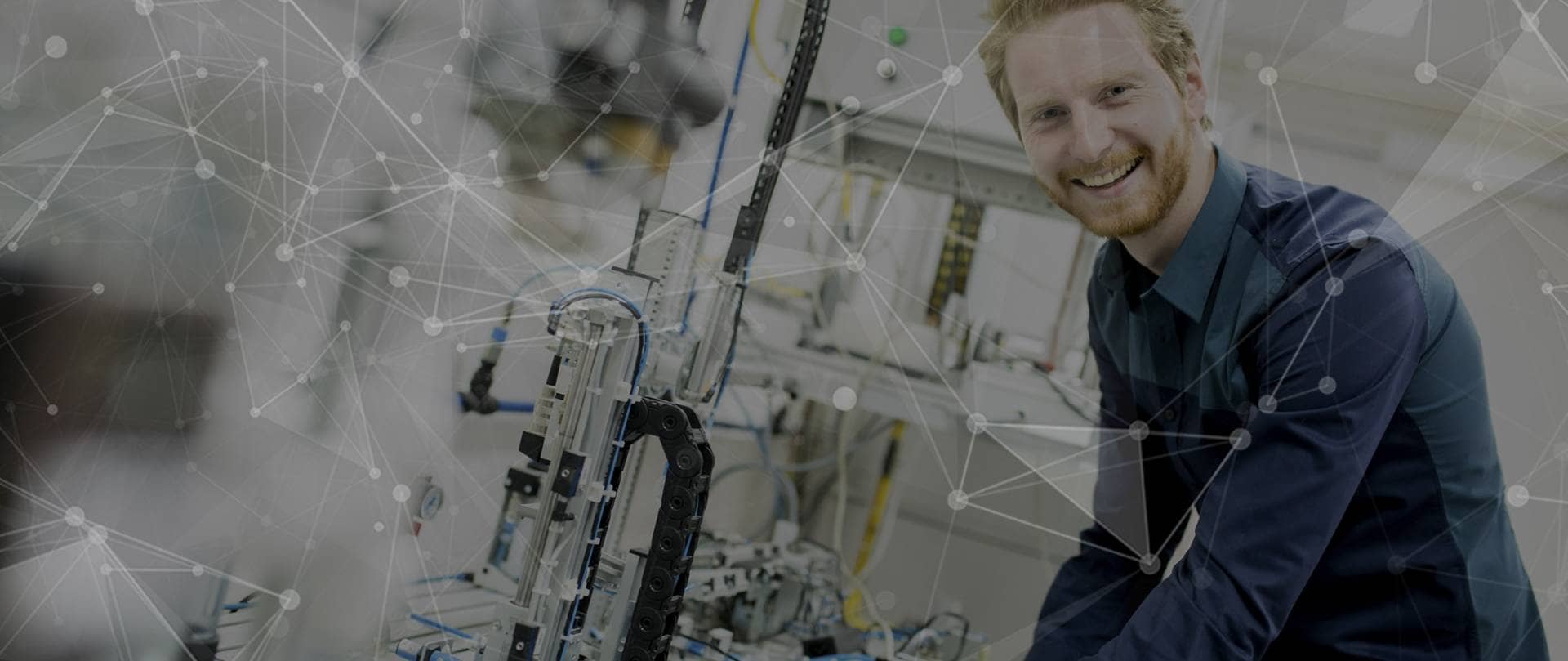 PRODUCTS
SHIELD
We have your back. We provide world-class protection with our cutting-edge CBRNE and exploitation equipment.
TRAINING
SHARPEN
Our CBRNE and exploitation specialists are Australia's best, and deliver bespoke training second to none.
MAINTENANCE
SUSTAIN
We help you manage and maintain your assets to maximise performance, longevity, and up time.
CBRNE and Exploitation Solutions
Know Sooner. Act Faster.
In a world that is constantly changing, protecting our country and those who protect us has never been more important. With over 80 years of real-world active service, J3Seven supplies and supports operationally proven capability for land and sea military operations, as well as law enforcement, first responders, homeland security, emergency services and border control.
Leveraging our strong global partnerships, our range of products is extensive and includes counter CBRNE, IED, EOD, exploitation solutions, solider systems, unmanned systems, communications, and intelligence equipment. We supply Rapid DNA, personal safety systems, customs screening, soldier field ready kits and surveillance and detection equipment.
As a 100% veteran owned and operated business with a history of developing world first sovereign capabilities, J3Seven is a trusted integration partner creating solutions designed to meet your unique operational requirements. Our research and development team have their fingers on the CBRNE pulse, ensuring technical performance is second to none.
Training is core to our service delivery and as such, we make sure your team has the ability and knowledge to use and maintain their equipment at optimal levels. Our trainers are OEM certified instructors who are 'live agent' and Certificate Level IV Training and Assessor qualified. This added level of experience means your operators get the best training and inside knowledge available.
Our Sydney warehouse is the largest counter CBRNE repair and maintenance facility in the southern hemisphere.  In-country, 360° through life support ensures your equipment is fully operational and effective, giving the end users the information and protection they need, when they need it most.
WHAT WE DO
CBRNE & EXPLOITATION SPECIALISTS
We understand your challenges, and will work with you as an integral advisor and supplier. We believe that growth and sustainability are founded on long-term partnerships, and provide full-service CBRNE and exploitation solutions that include exemplary through-life product support.
REAL-WORLD EXPERIENCE
We are Australia's leading CBRNE and exploitation experts. With over 80 years of real-world field experience, we have a deep understanding of the operator, equipment, and environmental interfaces. This means we are perfectly positioned to provide Australia's first responders, military forces, border control and other security agencies with tomorrow's cutting-edge solutions to meet the demands of today's challenges.
WORLD-LEADING CAPABILITIES
J3Seven is the sole Australian distributor and accredited servicing agent for many of the most respected and well-known CBRNE and exploitation brands. We specialise in bringing world's leading equipment manufacturers and our customer's needs together. Through strong partnerships we actively work on our customer's behalf to research, develop, source and deliver world-class products, training, and maintenance solutions.
360º
SOLUTIONS
Our careful analysis and unique insight allows us to develop and deliver world-class capabilities tailored to customer needs. Our 360º through-life solutions are driven by customer satisfaction and continuous improvement encompassing quality management, and expert project management and delivery. This ensures the best solutions are delivered, trained and supported in accordance with our high standards.
WORLD LEADING BRANDS
TRUSTED QUALITY AND INNOVATION
J3SEVEN's CBR professionals actively develop solutions through partnerships with the world's most innovative manufacturers, always expanding our experience and insight at the cutting edge, and reinforcing our global reputation.
The team at J3Seven is on a mission to demystify CBRN and raise awareness of the need for greater CBRN detection on the Australian fleet. …
AUSTRALIAN QUALITY
EXPERIENCED & DEDICATED
As a 100% Australian, veteran owned business we pride ourselves on our ability to provide innovative solutions. For more information about our solutions, please complete the form below.